EBRU® Electronic GmbH - EMS (Electronic Manufacturing Services) Specialist.
Since it was founded in 1984, EBRU GmbH has been primarily engaged in developing and producing electronic instrumentation, systems and process technology for industrial application, providing customers with a full range of industrial electronics services.
Starting with consultation, to development of hardware and software, PCB design service, materials procurement and management, PCB assembly, test engineering, cable assembly and apparatus engineering with assembly service, we cover the entire value chain for electronic components, devices and systems, if so required. We also produce everything from unique pieces to large-scale production of any batch size.
Given our broad spectrum, we also serve as system supplier and can accompany our customers through all stages from the idea for the product, to development and realisation, commissioning, production, maintenance and optimisation – our customers can expect EVERYTHING from us, or just take advantage of a part of what we offer.
Our customers represent everything from general industrial technology, automobile supply industry, rail vehicle technology, medical technology, chemicals and mechanical engineering to aircraft business.
In the PC measurement technology sector, we develop, produce and market add-on cards and modules for automation technology, electronic instrumentation and general measurement.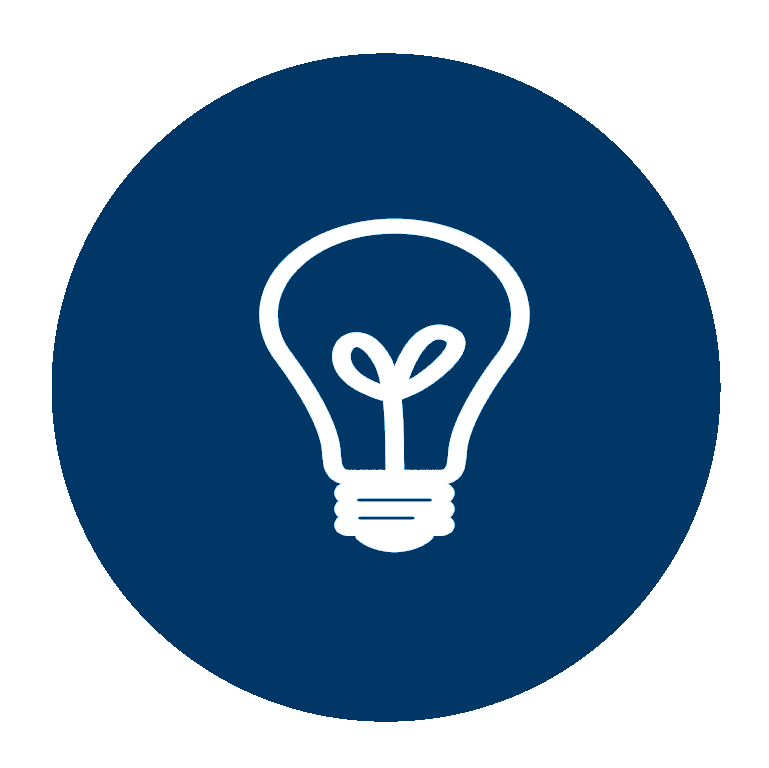 OurPhilosophy
As mature and independent company in the electronics industry, we have always worked upon the solid foundation of technical know-how, power to innovate, highly motivated and keen employees, constant enhancement and healthy company management. Given the resulting advantage we hold over the competition, we can assure our customers quality and reliability "Made in Germany", with first-class service and advice, at very fair prices.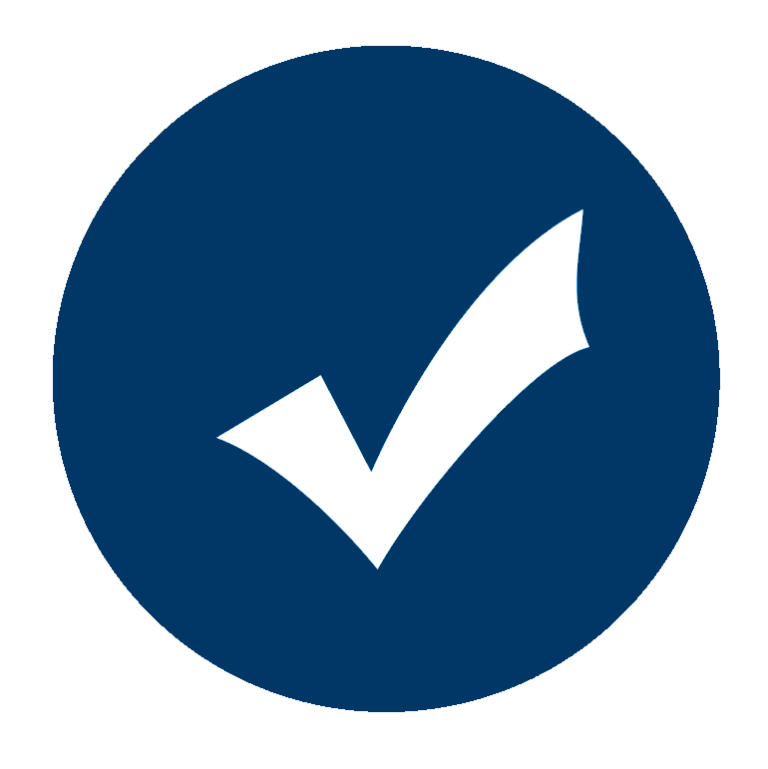 Quality Assurance
We have had an efficient quality assurance system in force at plants since 1992, which places error-prevention strategies before fault finding strategies. Continual improvement of all processes and operational procedures assures that the quality of the entire process chain within the company is being continuously optimised. This holistic approach to process optimisation is reflected directly in the satisfaction of our customers and, with it, our success.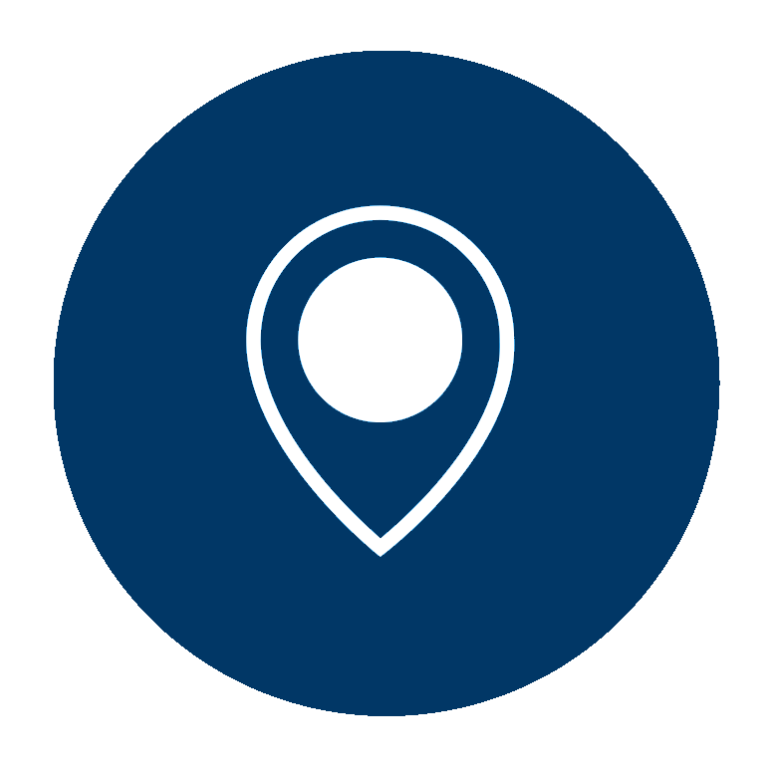 Location
In Mihla, near Eisenach in Thüringen, we have administration, management, marketing, materials procurement, resource planning and dispatch together with development, PCB design service and production all together in our own plant.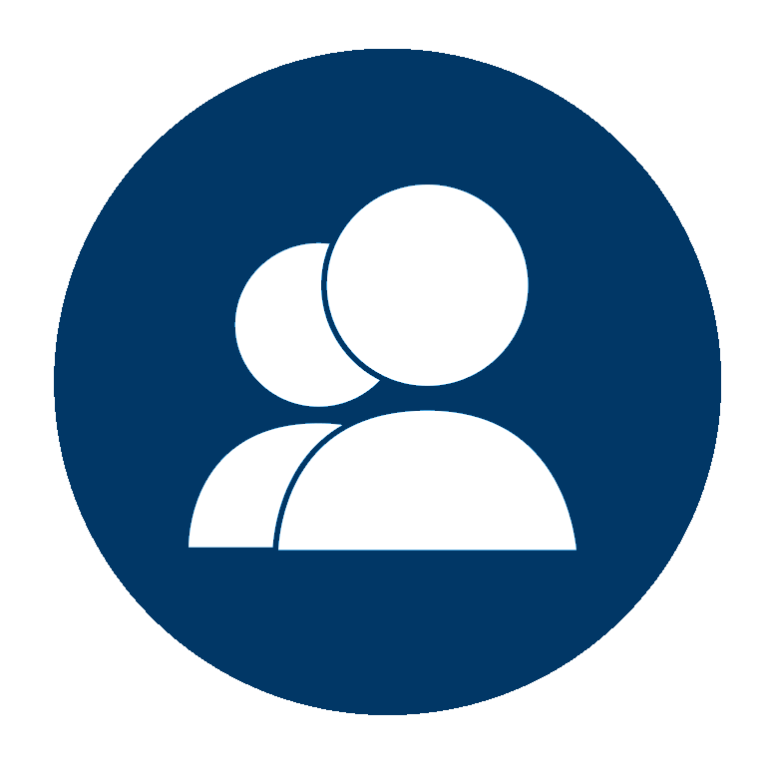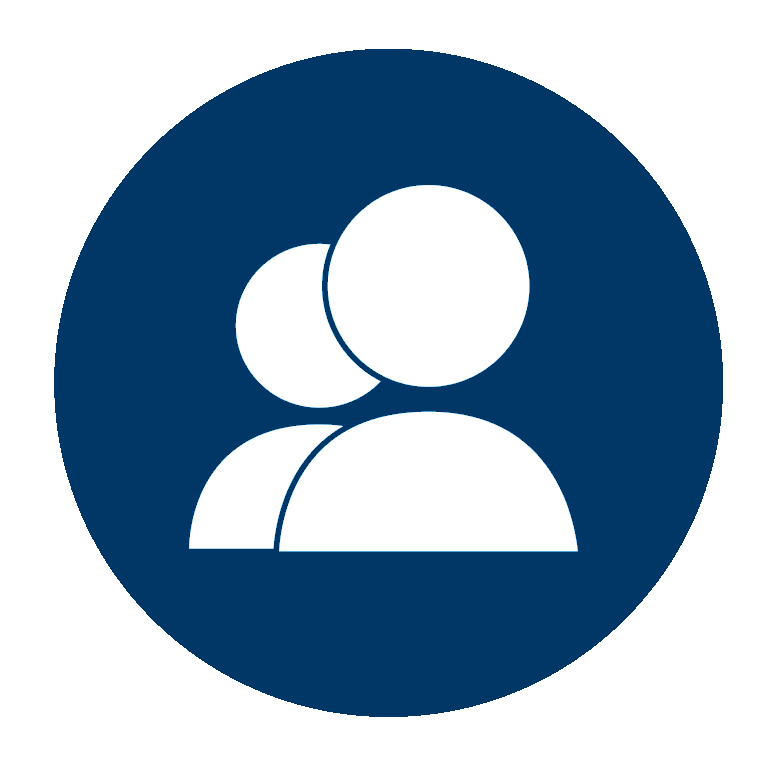 Administration
Our legal residence is in Nazza, in the Mihla region. Around 35 employees currently work in our company.