Services and products related to industrial electronics
As a service provider for all aspects of industrial electronics production, EBRU® Elektronik GmbH covers the entire value chain in electronics production on request.
When it was founded in 1984, EBRU® GmbH was primarily concerned with the development and manufacture of electronic measurement, control, regulation and process technology for industrial applications. Over the course of time, today's EBRU® Elektronik GmbH has specialized in EMS (Electronic Manufacturing Services) services.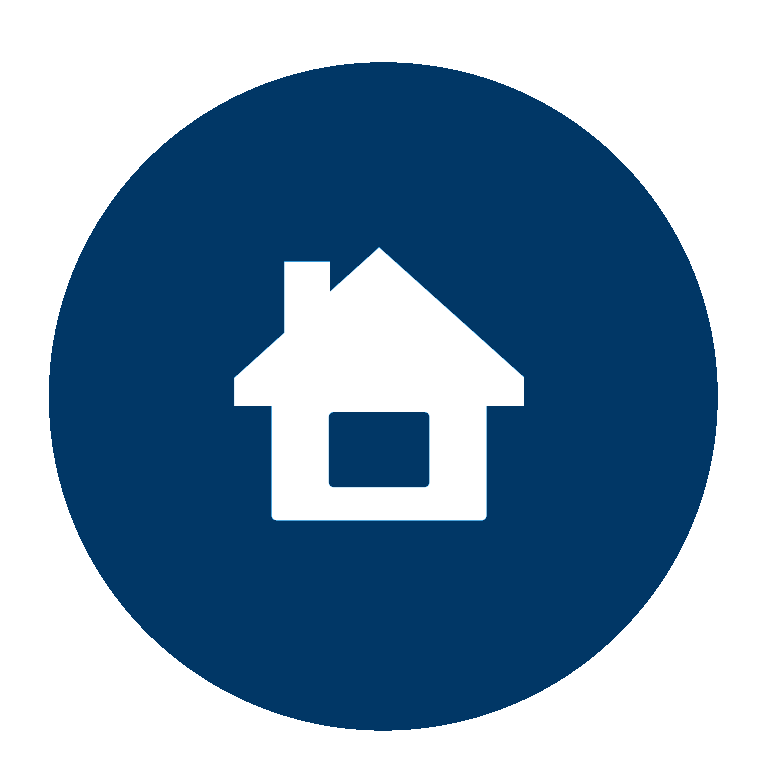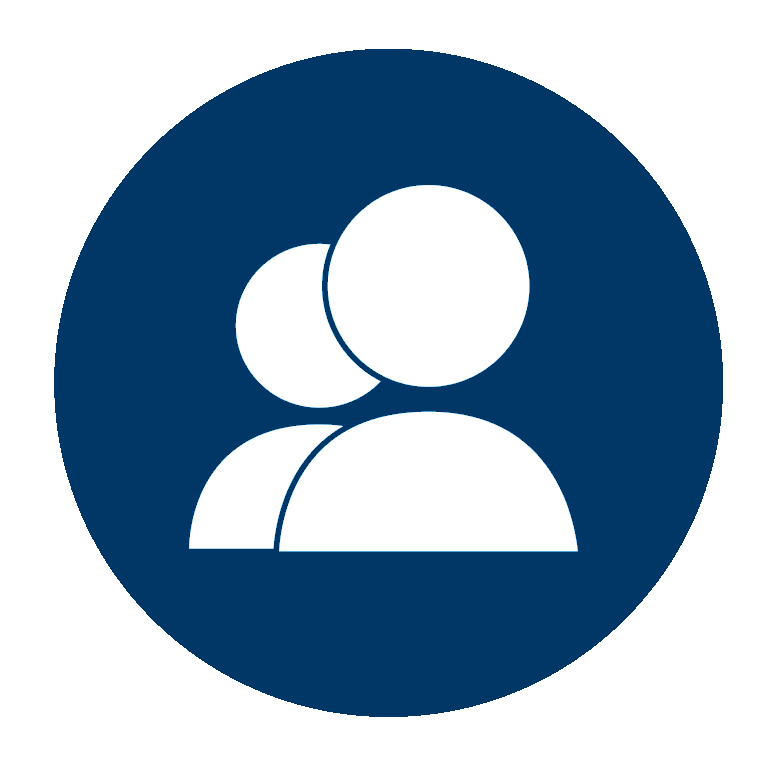 Consulting and production
Starting with advice, the purchase of materials for electronic and electromechanical elements and components, circuit board assembly, testing technology, cable assembly and device construction with assembly service, we cover the entire value chain on request. We realize all lot sizes from single pieces to large series.
All-round service from a single source
Due to our range and flexibility, we also offer ourselves as a system supplier and can support our customers with implementation, commissioning, production, maintenance and optimization – our customers can expect EVERYTHING from us, but also only use part of it.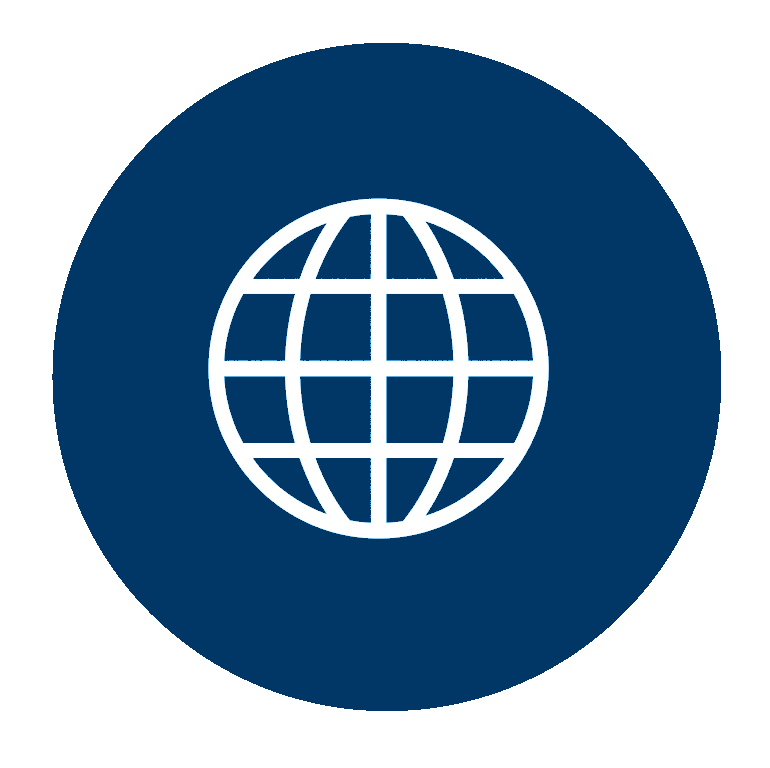 Our materials purchasing and dispatch are done globally with computer assistance. We acquire all components and materials for you according to your parts lists and approved manufacturers.
Electronic component testing is computer assisted and done on bed of nails (BON) type testers or by the customer's preferred test method. We also perform electronic functional tests and in-circuit tests (ICT), as well as custom tests according to your quality control plans, and will of course provide you with test records and statistical analyses upon request.
The cable assembly section assembles and produces individual cables, lines and wires and also complete cable harnesses. Cutting to length and stripping of insulation are automated, the contacts can be soldered or terminated by semi-automatic machines for multiple units or single mouldings for bulk goods.
As producer of over one million electronic assemblies per year, we have all the production facilities and fully trained workforce to produce componentry of any complexity and in accordance with industrial and official standards.
We apply protective lacquers and coats to electronic components by dip, spray and selective processes.




We conduct general assembly jobs and device construction for the electromechanical and optoelectronic industry, having suitably equipped assembly stations and areas.
Starting with advice, purchasing materials and manufacturing, we can cover the entire value chain if required.